We are the Healthy Air Coalition
The Healthy Air Coalition is a collective of leading health, environment and transport organisations with the shared vision of a UK free from toxic air.
The right to breathe
We believe that everyone in the UK has the right to breathe safe, clean air, no matter who they are or where they live.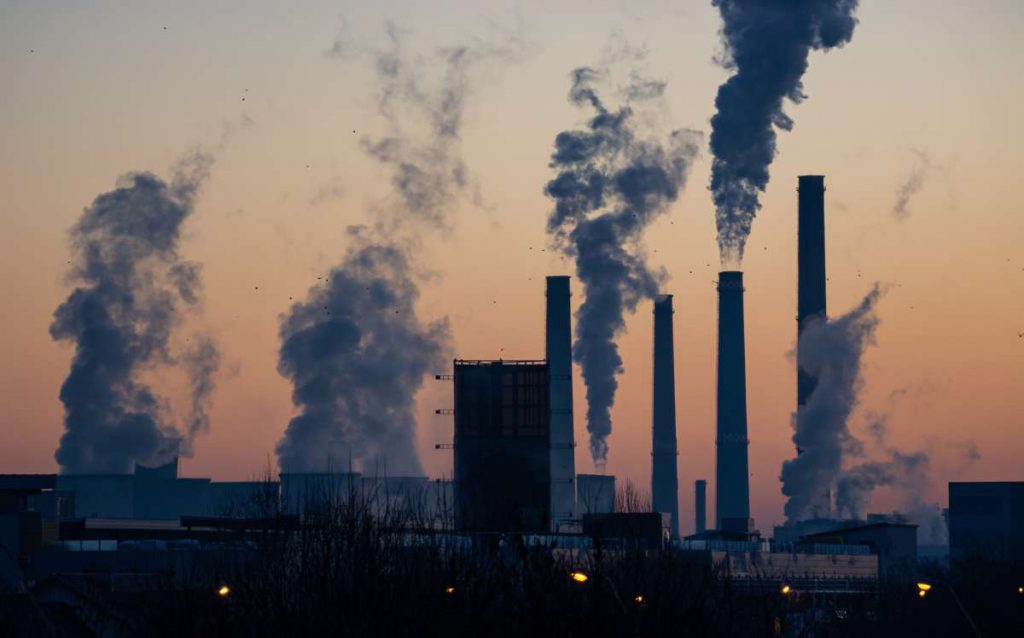 Government action
We believe the government should act with ambition to protect the air we breathe from toxic pollutants and realise the benefits of clean air for people's health, the NHS and the economy.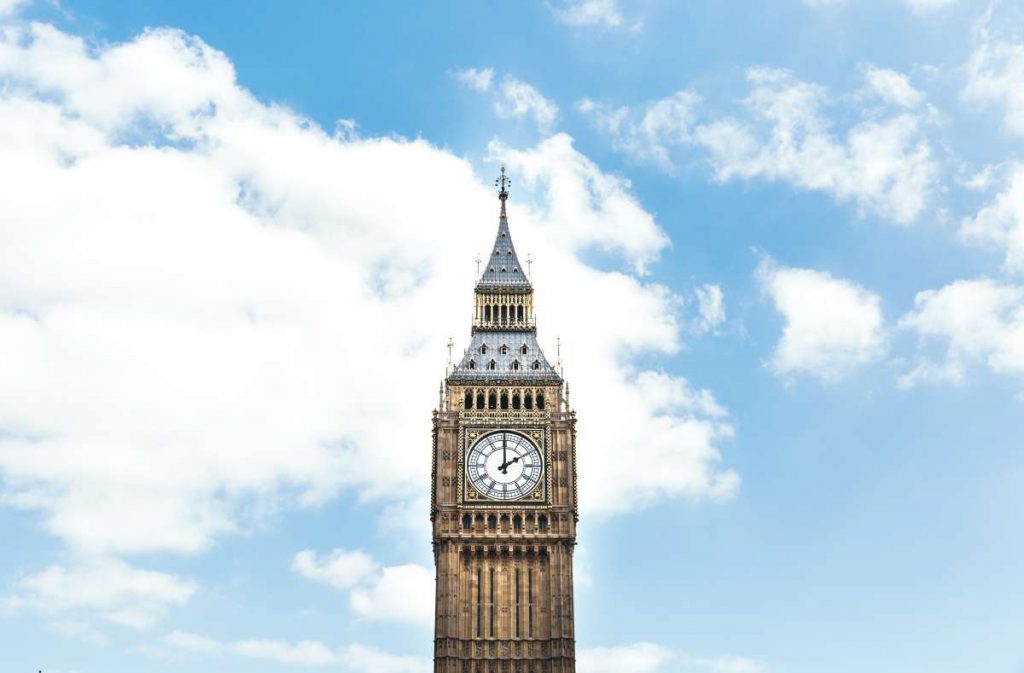 Social justice
We believe that improving our air is a matter of social justice because air pollution disproportionately affects people with existing health conditions, low income and ethnic minority communities, and the oldest and youngest in society.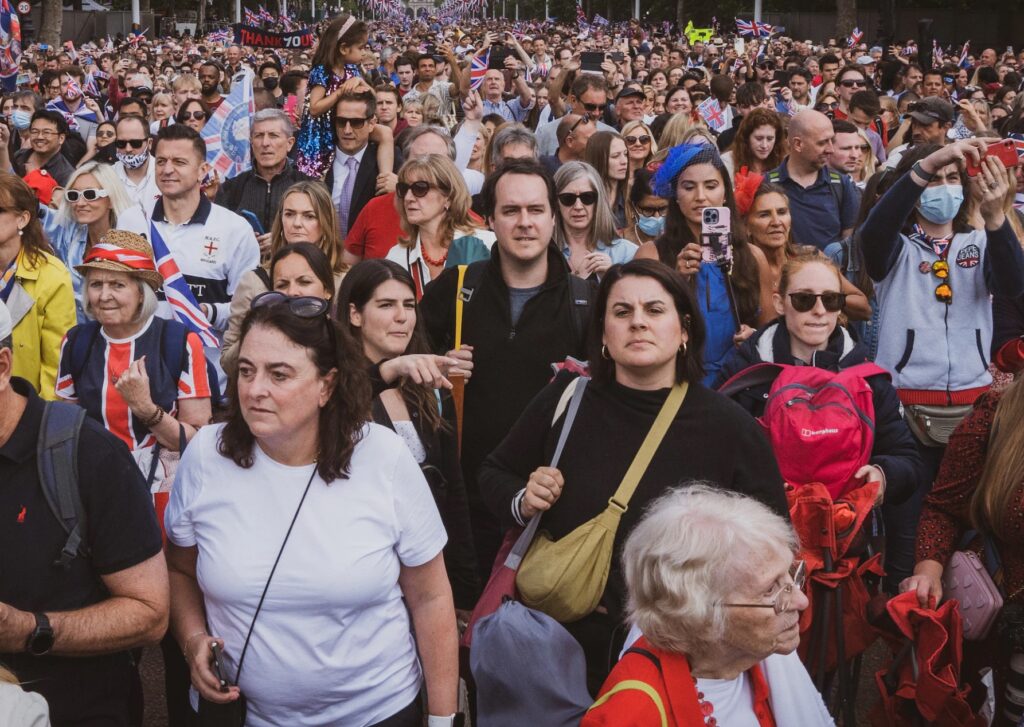 What we're doing to improve air quality in the UK
1. Uniting the clean air movement in the UK
When we work together, we're stronger. That's why the Healthy Air Coalition works to foster collaboration and unite expertise across the entire clean air movement. This makes our campaigns more effective, and more likely to be recognised.
We welcome and encourage new and grassroots organisations to campaign alongside us, so we can amplify lesser-heard voices speaking up on clean air. If you are interested in joining the campaign, please get in touch.
2. Campaigning for the government to improve its laws and policies
We're proud that we won a campaign to get the government to commit to clean air zones around the UK.
We've also secured new, binding clean air targets for NO2 and PM2.5 pollutants in the Environment Act 2021. But there is still much more to do.
Since 2022 alone, we have:
Hosted an event in the UK Parliament to call on politicians to clean up our air, and heard from the Minister for Environmental Security and Resilience on the government's plans.
Supplied the UK Parliament's Health and Social Care Committee's inquiry into prevention with evidence on the preventative health benefits of clean air.
Briefed MPs and members of the House of Lords on the need for more ambitious clean air targets.
Supplied evidence of the need to expand London's Ultra-Low Emission Zone (ULEZ) which has been shown to improve air quality.­­
Called for and won an Environmental Audit Committee inquiry into the government's approach to managing air pollution.
3. Sharing information about air pollution
We're raising awareness of the dangers of toxic air through our campaigns, social media and websites, helping people stay informed, protect themselves, and take action if necessary.
---
Our history
2011: The Healthy Air Coalition was set up by Environmental Protection UK.
2012: International environmental law charity ClientEarth began leading the coalition.
2014: We issued our first joint policy calls, focused on raising awareness of air pollution as a public health crisis.
2015-2017: A series of court cases finds the UK Government has fallen short of its legal obligations to improve harmful levels of air pollution around the country.
2020: The UK Government commits to setting legally binding air quality targets, after years of pressure from clean air campaigners.
2021: Air quality targets are written into the Environment Act 2021.
2022: Asthma + Lung UK takes over from ClientEarth to lead the coalition, with Chief Executive Sarah Woolnough appointed as Chair.
Our Partners
Our Supporters