We are the Healthy Air Coalition.
We're working together to make Britain's air cleaner, healthier and better to breathe.
Air pollution is the UK's most dangerous environmental threat.
It's an invisible public health crisis – one that's been ignored far too long. We must take urgent action now and push for better laws that protect our right to breathe clean, safe air.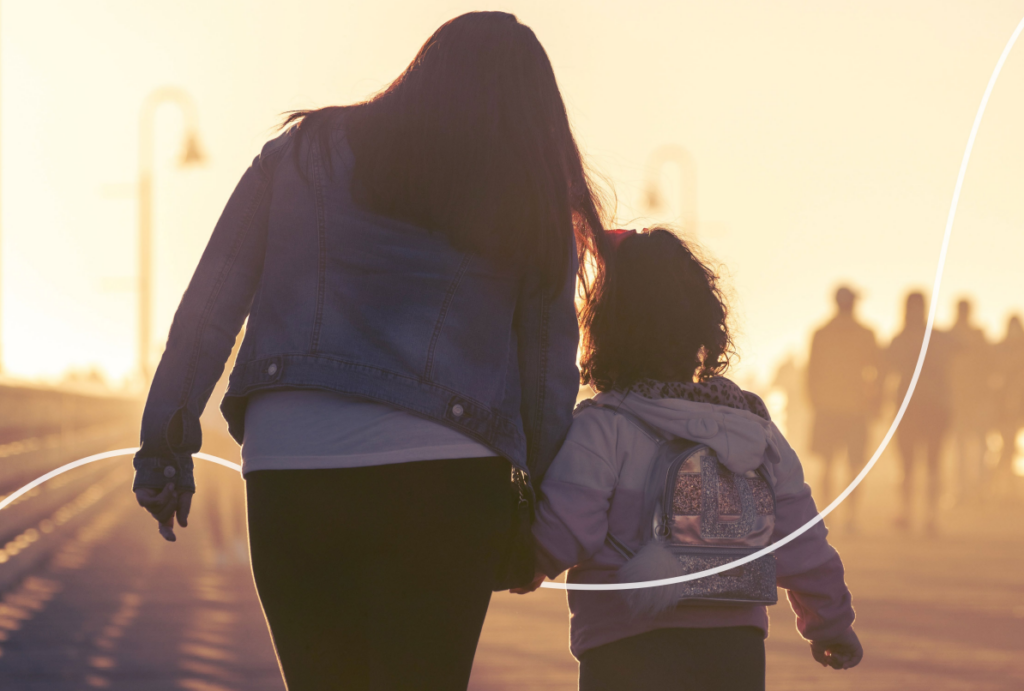 The Healthy Air Coalition is calling on our government to take meaningful action on the UK's air pollution crisis.
We're uniting over 20 NGOs, charities and changemakers to reduce sources of modern air pollution, improve existing legislation and bring in new, stronger clean air laws – so we can protect the health of everyone in the UK.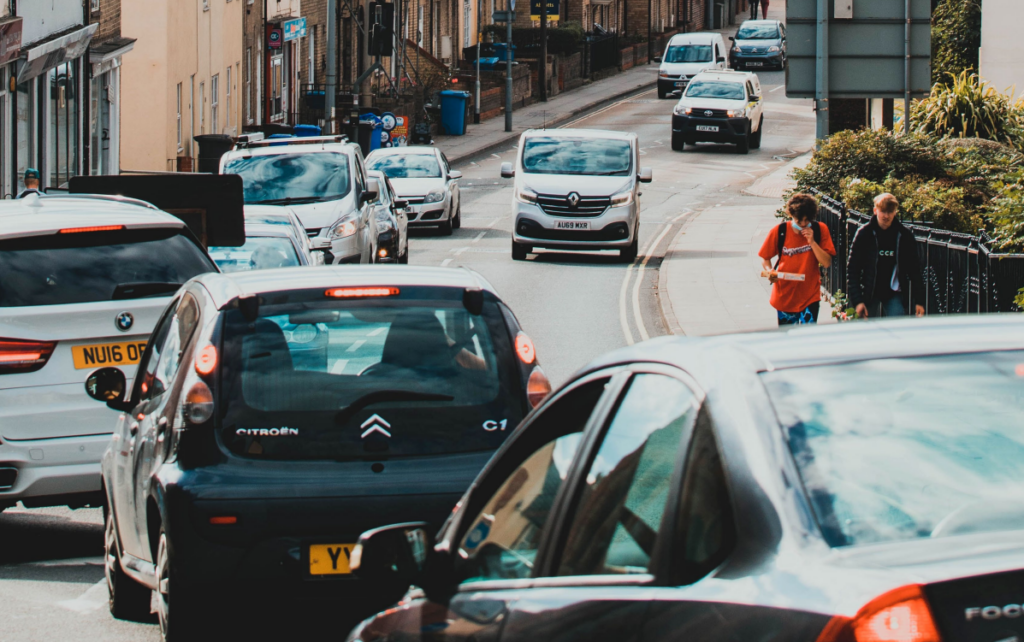 ---
Our Partners
Our Supporters